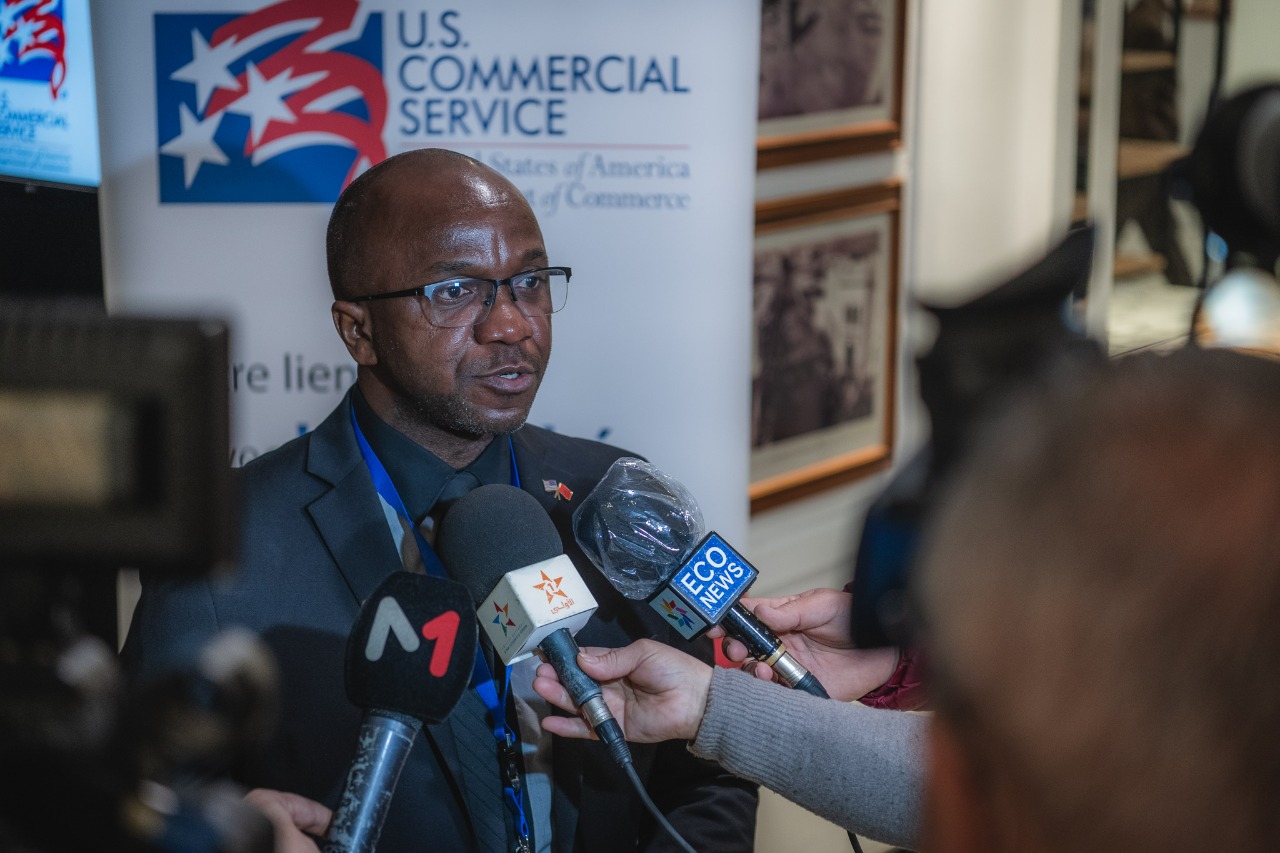 IPP Global Inc. participated in Trade Winds, the U.S. government's flagship trade mission and business development forum, from March 2nd to 10th, 2022.
The company was selected as one of the American Companies led by the United States Department of Commerce to the Middle East and Africa region trade event and mission stops.
IPP Global had a unique opportunity to meet in-person with prospective distributors, sales and government representatives, and partners pre vetted by the US Department of Commerce.
This year's Trade Winds centered around a three-day business forum (March 6-8) in Dubai, United Arab Emirates, and featured meetings with U.S. commercial diplomats and trade experts from over 20 countries in the Middle East, North Africa and Sub-Saharan Africa.
"The Middle East and Africa are regions of significant growth with immense opportunities for collaboration in investment and development as we build back better through trade," said U.S. Under Secretary of Commerce for International Trade Marisa Lago, who led the U.S. delegation to Dubai. "Our goal at the Department of Commerce is to help American companies, including small and medium sized firms, as well as women and minority-owned enterprises, compete and win globally. The Trade Winds mission and forum are vital components of these efforts."
Delivering on its promise, Trade Winds 2022 has provided IPP Global with a plethora of opportunities to provide our unique energy solutions to clients, and to build relevant partnerships with stakeholders.
Subscribe to our free newsletter.